Show Off Saturday... 11 Amazing Reader Made Projects from Instagram
I just took did a quick search using #sewcanshe on Instagram and found so many amazing projects that readers have made using my free patterns and tutorials. Here are 11 of my favorites (and you just might want to follow these amazing sewists on Instagram too!). I placed links to each free tutorial or pattern on the photos so you can find them right away.
Like the Yarn Project Bag that juliep5507 stitched up (above). Im so glad she decided to use a zipper with 2 sliders like I suggested - its such a professional touch!
Grannysuemakes is getting organized with my Bedside Pockets Organizer. What a great gift!
Check out all these gnomes! It looks like terismailbox went crazy with my free Christmas Gnome sewing pattern. I love it.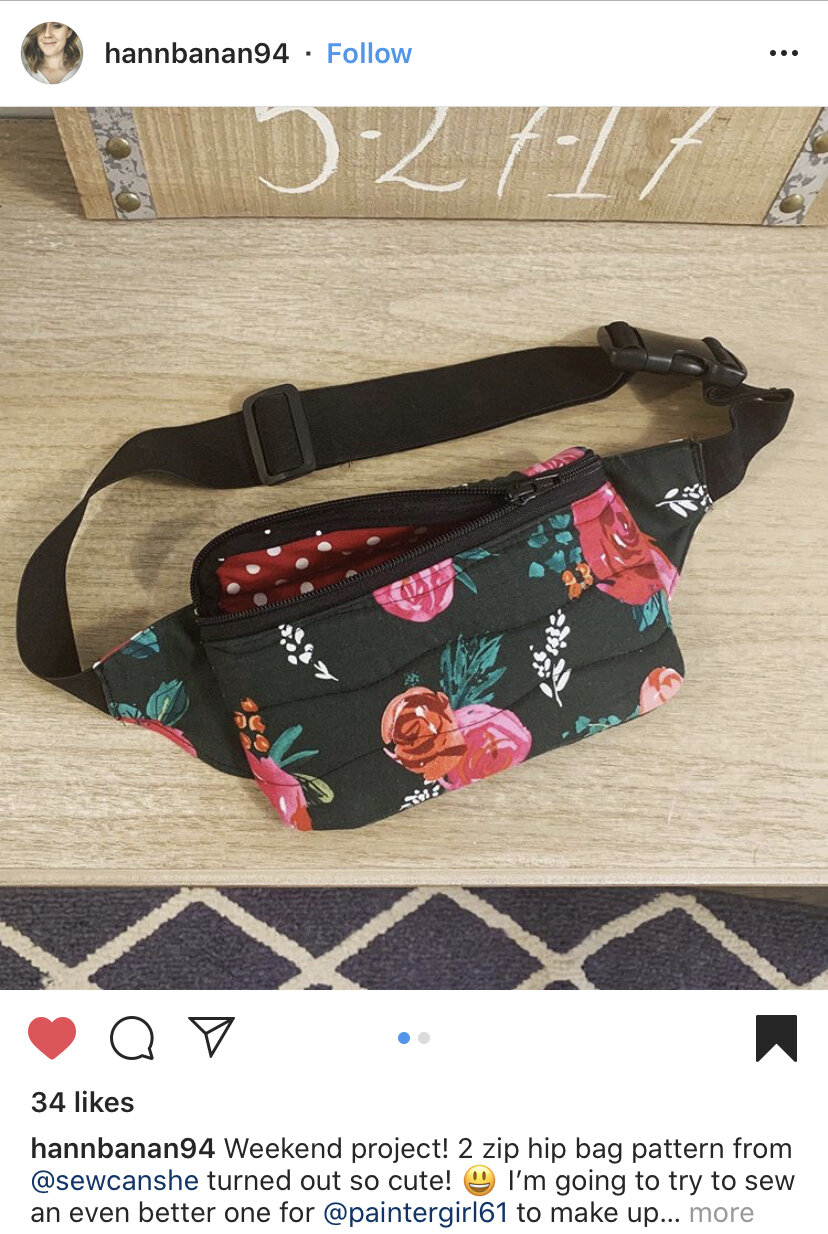 Fanny packs are stylish again! Especially this beautiful floral and polka dot 2 Zip Hip Bag that hannbanan94 made.
Sunshineselvages bathroom is so bright and colorful now with her new Patchwork Shower Curtain. How fun!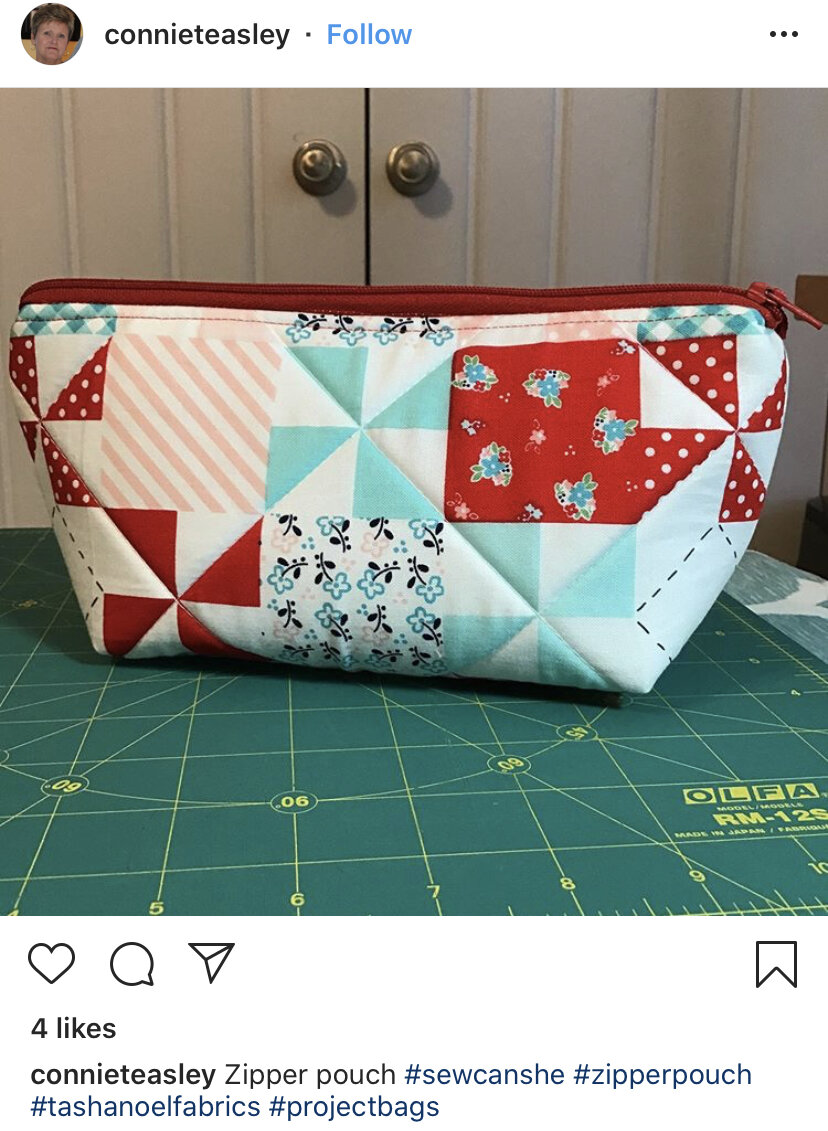 I guess connieteasley liked my free Designer Zipper Bag Video Course. She made this adorable little quilted bag.
Quilterbonnie used some leftover quilt fabric to make a Stay Put Kitchen Towel. Its adorable.
Jill learned how to make my Convertible Cross Body Tote at urbanstitchstudios. It looks like an amazing place!
Cork fabric is easy and fun - look at this fast and easy Cork Wallet that 2pauls stitched up.
You dont want to miss this Lots of Pockets Crossbody Bag that izume106 made. Love the fabric and hardware!
And lastly, _arewhana_ must have the best scrap collection because she used awesome fabrics for this Japanese Knock Off Tote Bag. Im so jealous.
What have you made with my free sewing patterns and tutorials? Post a picture on instagram and tag me @swewcanshe or #sewcanshe so I can take a look. You just might see your project in a Show Off Saturday post too! :)
xoxo,
p.s. I especially cant wait to see what my readers do with the new free Mod Log Cabin Tote pattern!